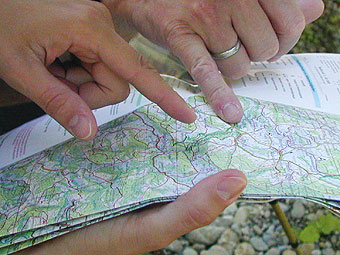 Decision-making Coaching

My techniques will enable you to work out for yourself well—structured solutions to tough problems effectively. Instead of putting off decisions for days and weeks, the act of making decisions will give you more personal freedom to:

make room for new ideas

strengthen your capability to make decisions

have more time and energy at your disposal

learn new techniques and find out more about yourself

release blockages and move forward.


Decision-making Coaching is

strictly solution-oriented and not problem-oriented

strictly future-oriented and not past-oriented

systemic and systematic.


I offer coaching either as a separate single session or over a period of several weeks or months or, as needed, tele-coaching with phone calls pre-scheduled on short notice.